PrOatein Oat protein
149 kr
Regular price
179 kr
Incl. VAT
Enrich your diet with protein from Swedish oats

PrOatein is a plant-based protein supplement made from Swedish oats and is ideal for anyone who wants or needs to enrich their diet with protein. PrOatein has a mild, neutral taste, which makes it easy to use when baking or cooking.

Product description
Recommended portion size
2 tbsp. (18 grams) of PrOatein provides around 10 grams of protein. The pack contains 25 portions. The package contains 450 grams, which corresponds to 25 portions.
Usage
The mild oat flavour makes PrOatein easy to use when baking or cooking. It can also be mixed with a liquid of your choice, for example in a smoothie. PrOatein can be consumed immediately after exercise or at any time of the day.
Benefits of PrOatein
Oat protein from Swedish oats
Mild and tasty
Easy to use


Natural, without any additives












Ingredients
Protein powder from Swedish oats. 55% protein concentration.
| Nutritional value | per 100 g | per portion of 2 tbsp. (10 g) |
| --- | --- | --- |
| Energy | 1770 kJ | 319 kJ |
| | 423 kcal | 76 kcal |
| Fat | 13 g | 2,3 g |
| of which saturated fat | 2,6 g | 0,5 g |
| of which monounsaturated fat | 4,2 g | 0,8 g |
| of which polyunsaturated fat | 5,6 g | 1,0 g |
| Carbohydrates | 22 g | 3,9 g |
| of which sugars | 0,7 g | 0,1 g |
| Fibre | 4,6 g | 0,8 g |
| Protein | 55 g | 9,9 g |
| Salt | 0,11 g | 0,02 g |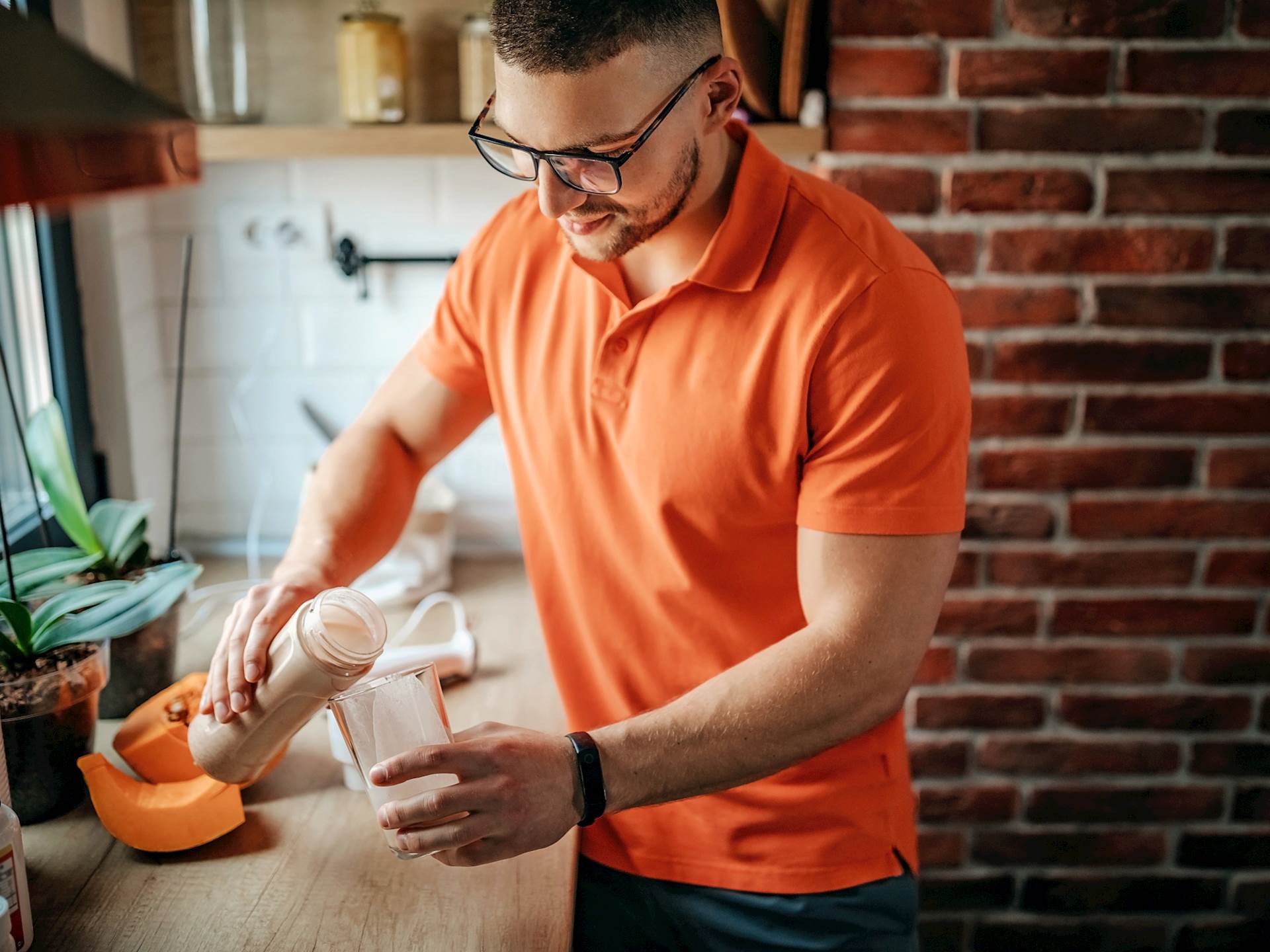 The body's building blocks
Proteins are usually referred to as the body's building blocks. Using protein powder is a simple way of ensuring that you get the proteins your body needs to build up cells and produce enzymes and hormones. Protein is made up of around 20 amino acids, of which nine are classified as essential. These essential amino acids cannot be produced by your body and must therefore be obtained through your diet.
Protein is present in all tissue cells in the body, and important parts of the immune system consist of proteins.
Protein helps to preserve muscle mass and a normal bone structure. You may need extra protein, depending on your dietary habits and/or how much you exercise.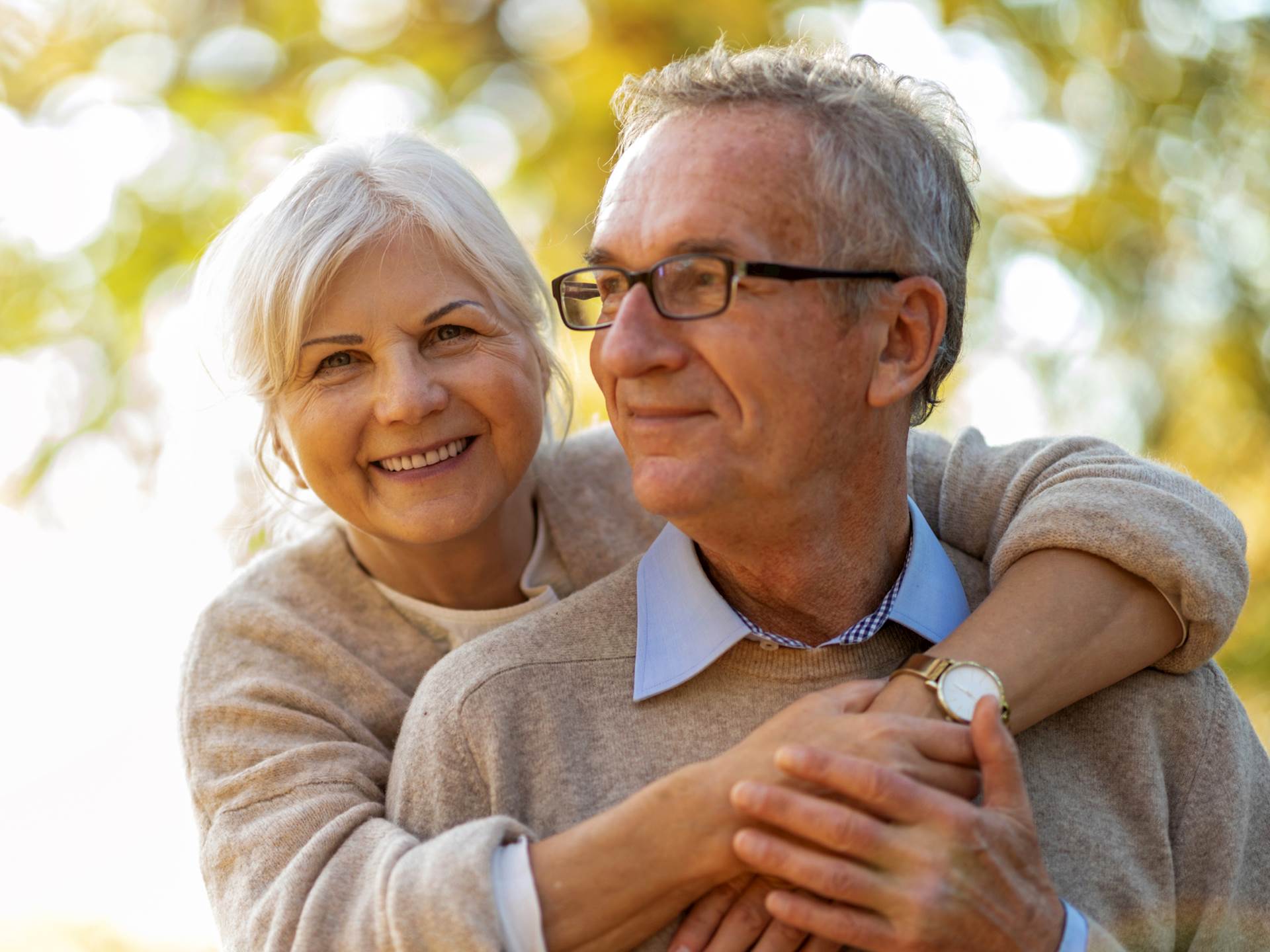 A healthy choice for you and the planet
PrOatein is a protein powder for people who realise the benefits of a plant-based diet. Perhaps you are already fully committed to being a vegan, or perhaps you are a vegetarian when it comes to all or part of your diet. You are careful about what you eat, both for your own well-being and for the sake of your planet.
PrOatein is made in Sweden from Swedish oats and is a natural protein powder, without any additives. With its mild and tasty flavour, PrOatein is a versatile protein powder that is easy to use in most situations.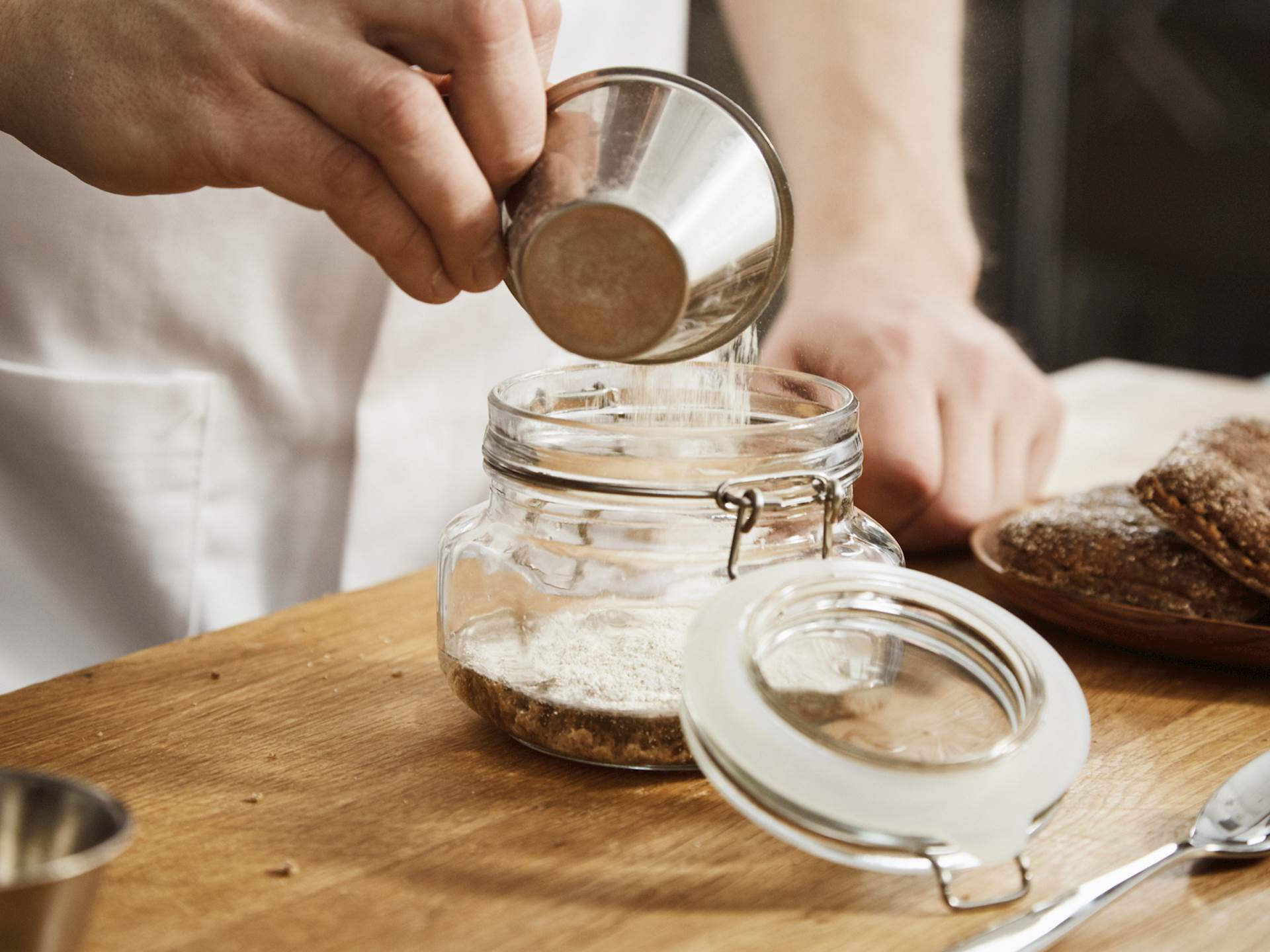 Easy to use daily
PrOatein is a protein supplement in powder form that can easily be used every day. If you want to make sure that you are getting the protein intake you need, you can easily use PrOatein in your cooking and baking.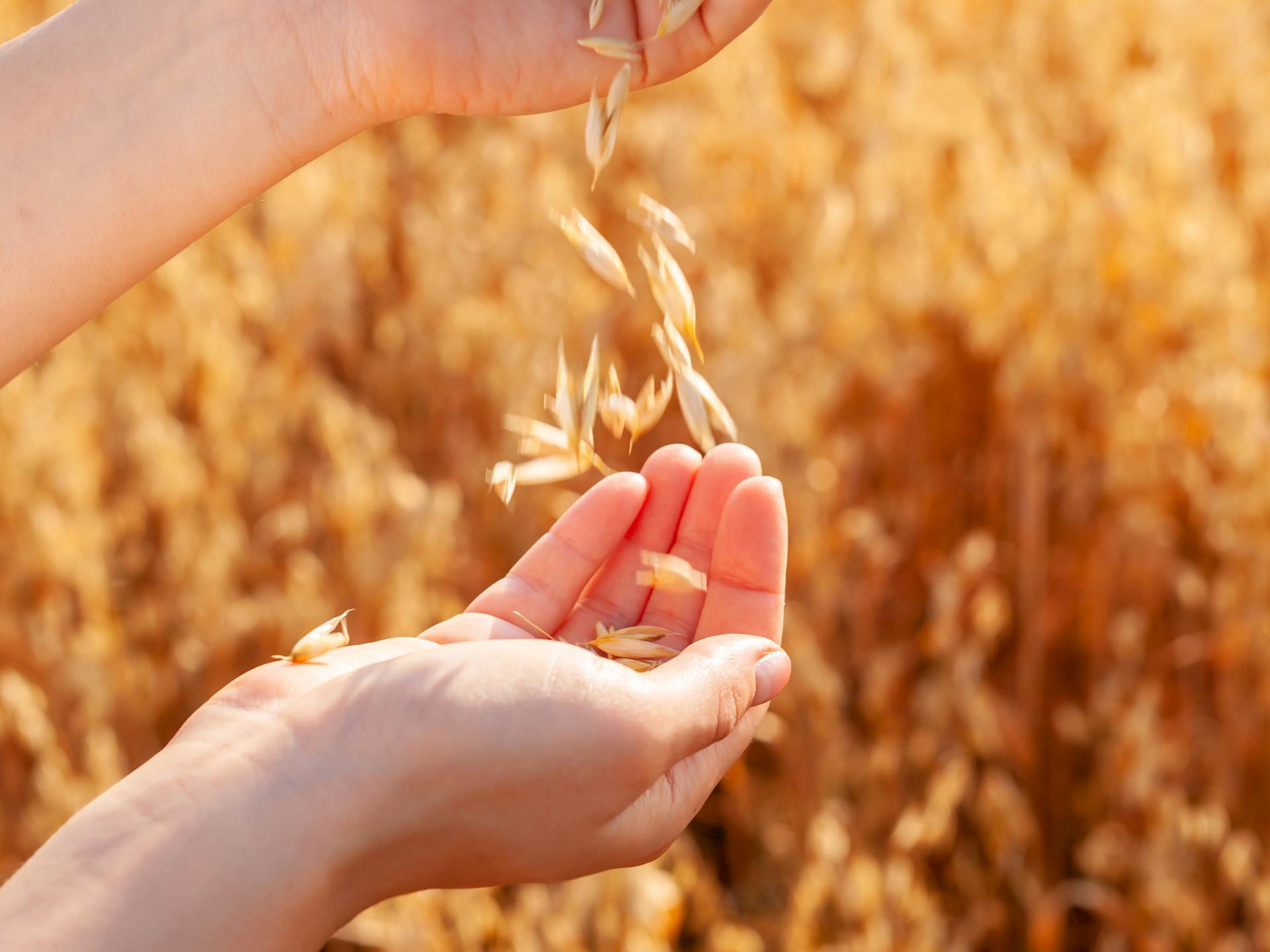 Made from Swedish oats
PrOatein is made from oats grown on Swedish farms. It consists of 100% oats and does not contain any additives.
With the help of research and innovation in cereal processing and Lantmännen's presence and commitment from field to fork, we want to contribute to a responsible and sustainable food supply. Through the development of cultivation methods with less environmental impact, Lantmännen actively works to create products with sustainable added value.