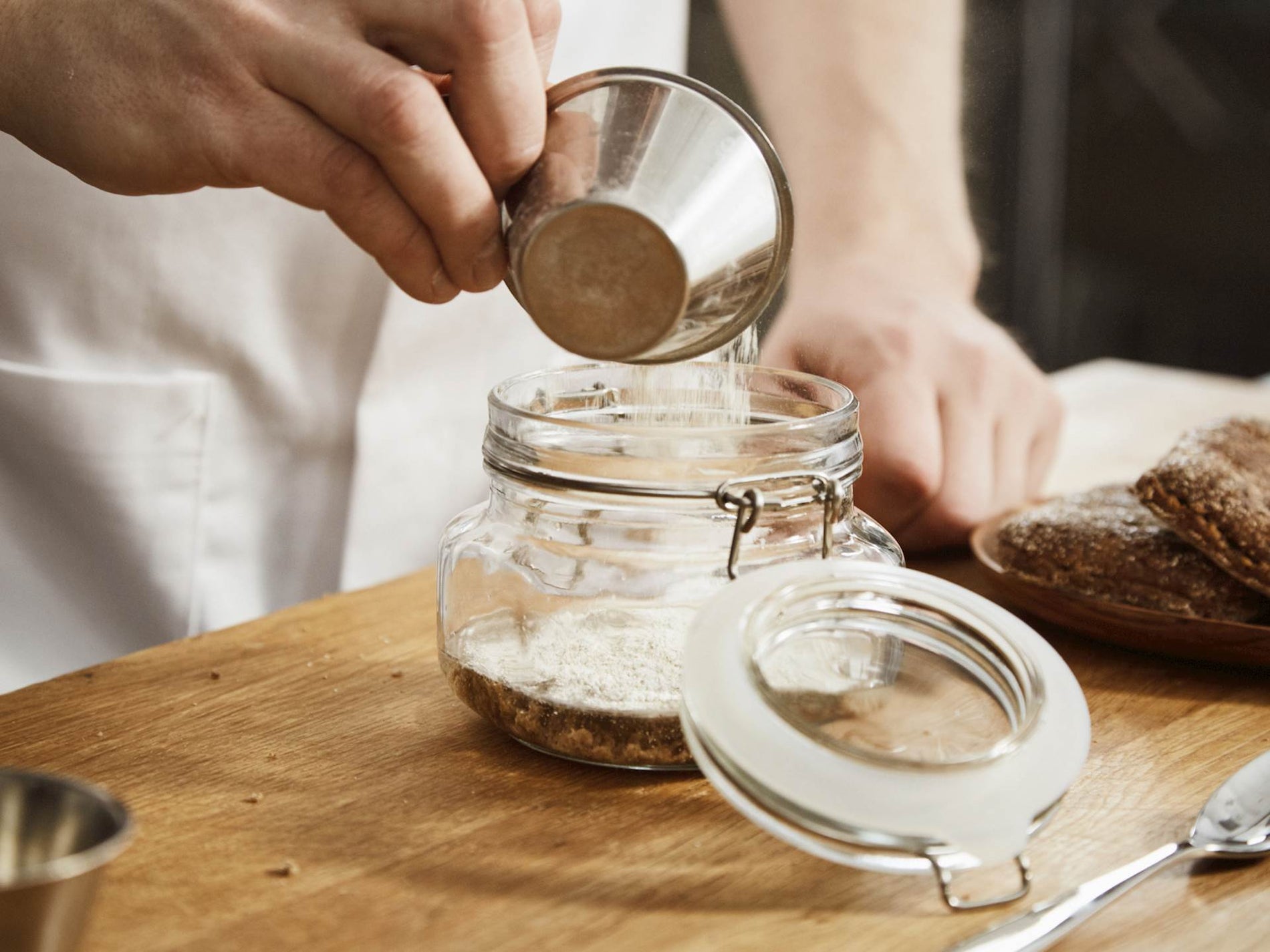 PrOatein – Oat protein
plant-based protein supplement
PrOatein is a plant-based protein supplement made from Swedish oats and is ideal for anyone who wants or needs to enrich their diet with protein. PrOatein has a mild, neutral taste, which makes it easy to use when baking or cooking.
PrOatein är ett växtbaserat proteintillskott tillverkat av svensk havre, för alla som vill eller behöver berika sin kost med protein. PrOatein har en mild och neutral smak vilket gör den enkelt att använda både i bakning och matlagning.